I. Differences between 1688 & Alibaba:
1. 1688 is more for domestic wholesale and Alibaba for global.
2. Around 80% of the products on 1688 are clearly priced while Alibaba does not! More funny is many of the suppliers on Alibaba price their products at very low points in order to attract customers. But when customers reach out and only to find the price will be much higher. Let me guess many of you have suffered from this right.
3. Products on 1688 are with much lower MOQ compared to those on Alibaba. The MOQ for many of the products (if not customized) can be low to 1pc. Hard to believe right, but that's definitely true. I personally buy things from 1688 a lot I mean PC by PC, instead of buying from TMALL JD or TAOBAO which are the most popular online shipping sites in China.
4. Products on 1688 in most cases have detailed description and many high resolution pictures for reference. Alibaba does not!
II. Steps on souricng from 1688.
1. Using a very lazy and easy and fast way- Image Sourcing:
A. To start you need to have products images available on your PC or cellphone, you can download/screenshot from anywhere possible. Here I'll take Amazon as an example.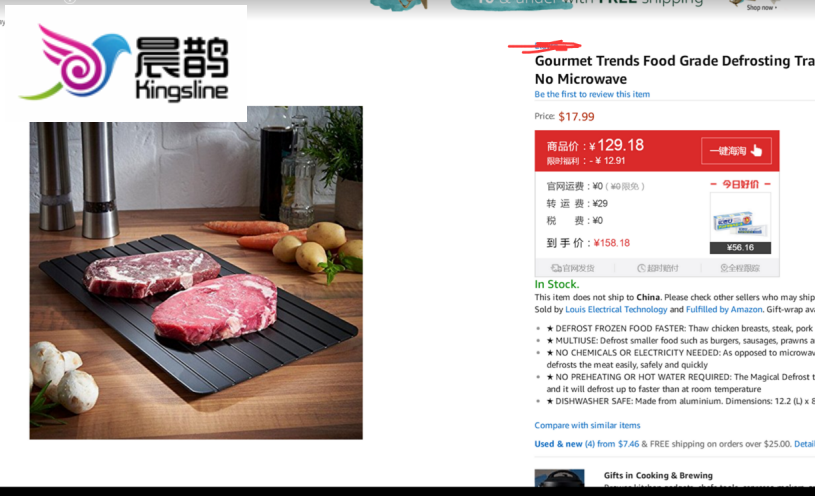 B. Open 1688 homepage and click the "Camera" at the searching line, and you'll find same products or similar products usually at ease. See below: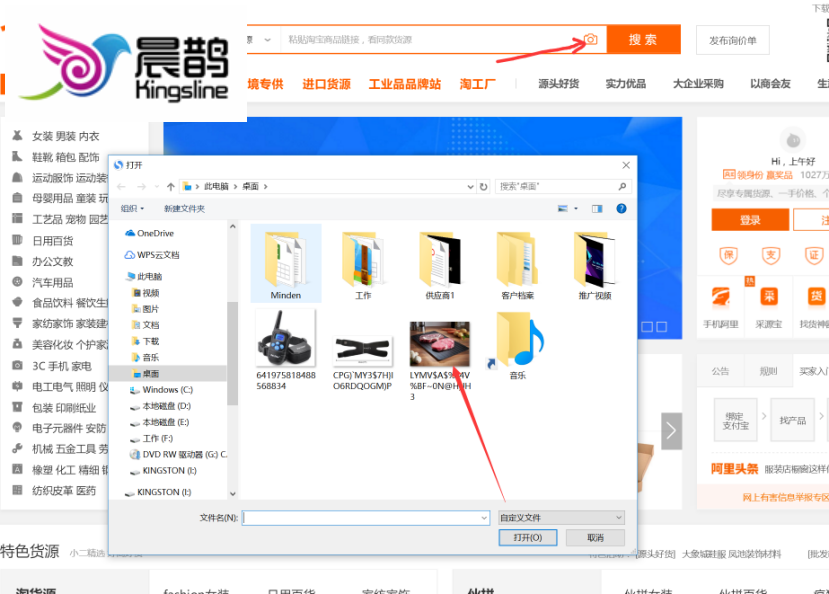 Results. Absolutely amazing!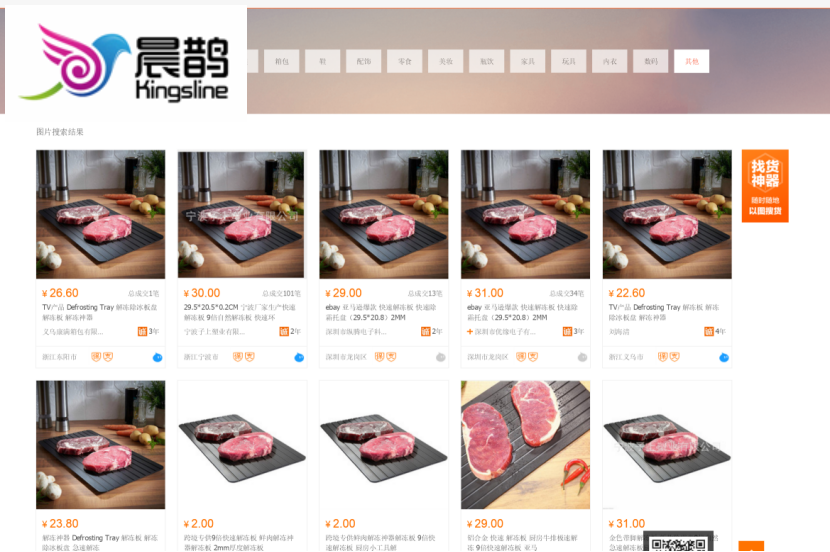 Click one of them and see the MOQ if ≥5; supplier's name on top' price below the MOQ at RMB, and have different sizes or colors.
III. Difficulties in sourcing from 1688.
1. Language barrier:
As the whole 1688 site is with Chinese letters, it might be difficult for foreigners to understand. You might use a third party translation tool to help you, as there a lot of tools that help translate the website contents, but my bad I only know some English to Chinese ones.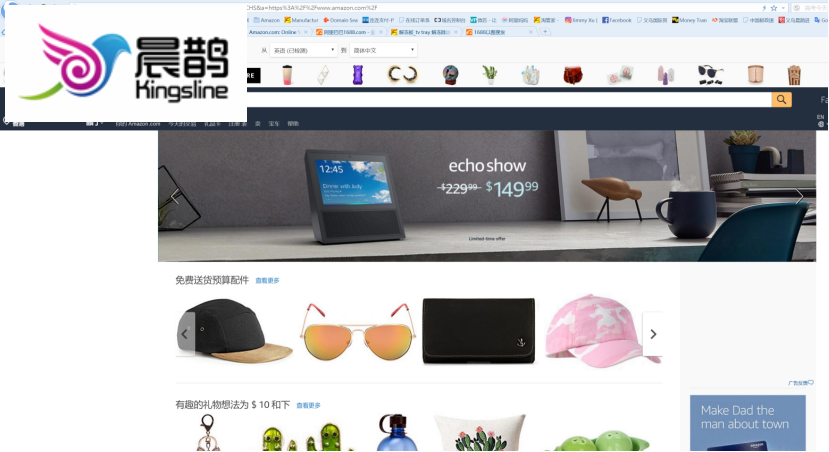 2. Payment
The main problem for foreigners buying from 1688 is the payment, which is either through Alipay or Chinese bank cards. That hurts.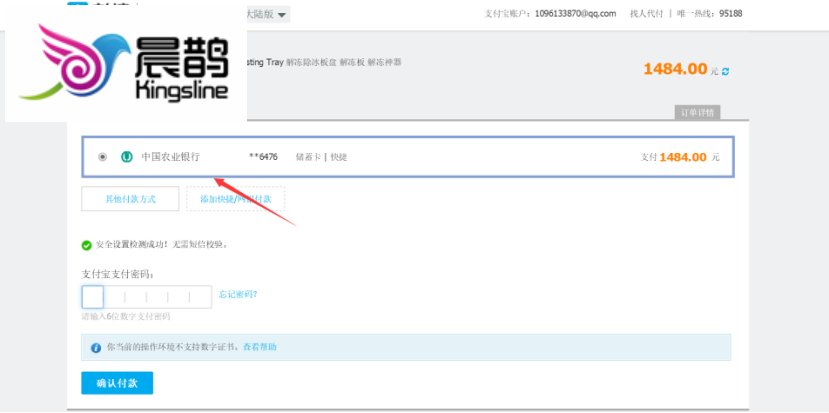 3. Communication:
In order to communicate with the suppliers on 1688, you might need to register a 1688 account first and then down an Software/App called Aliwangwang. Then you can use Google translate to translate the your words and paste to the suppliers through Aliwangwang, sure it's not that accurate, but might help a lot as well. If you need help on this software, ask me for help and I'll send you in all versions.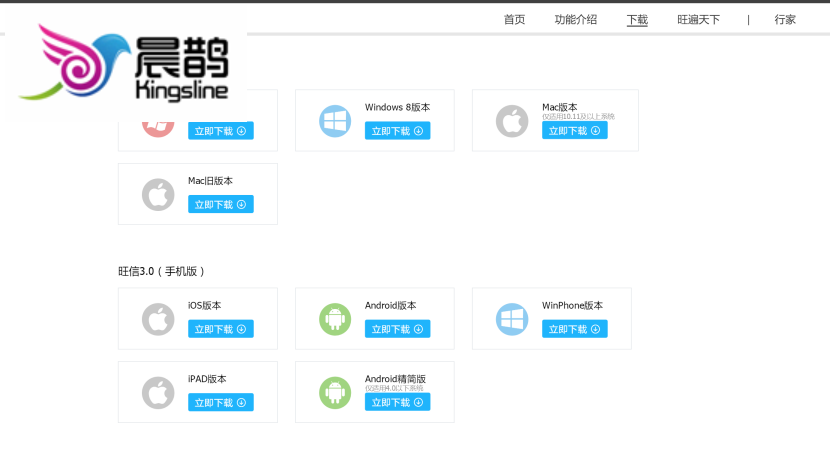 After downloading Aliwangwang, using the same account you register on Alibaba or 1688 to log in, then you can click any Aliwangwang sing on the 1688 site to start communication with suppliers.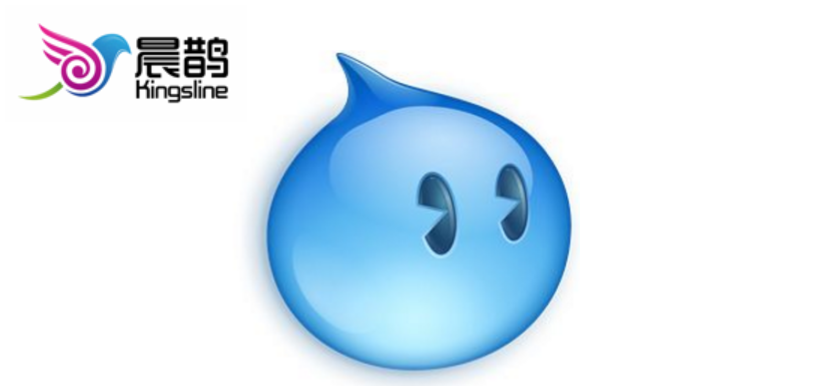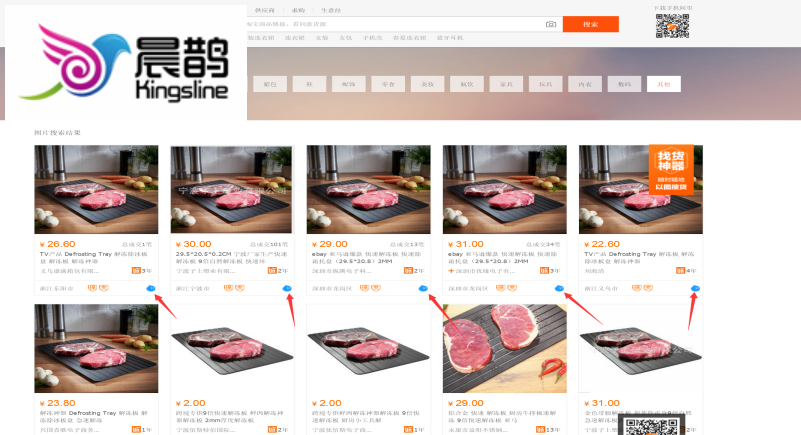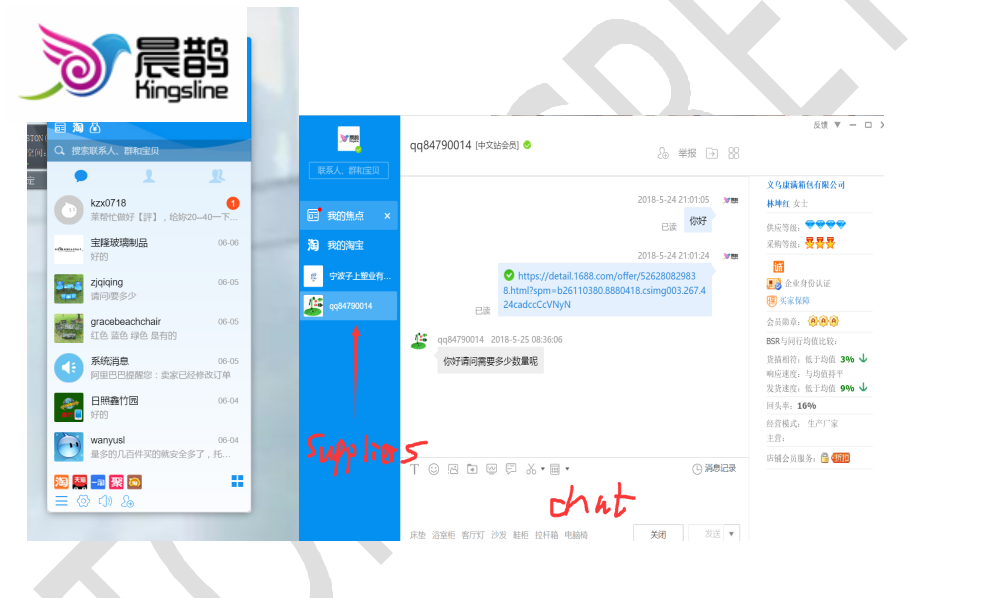 4. OEM/Private labeling/branding/customizing.
For OEM or customizing products, it's suggested not to translate by Google or something else, in order to avoid mistake and understandings.
Internet translate is not that mature today, after all! If you need any help on 1688 or sourcing from China: purchasing, consolidation, repacking, bundling and labeling, feel freely to contact us anytime:
What'sApp/Facebook/InsWechat:+86-15957959170, Sales@kingsline.com.cn